This year's EARLI Special Interest Group 18 "Educational Effectiveness and Improvement" conference will be held September 5-7, 2022 at the University of Education in Freiburg, Germany. It is organized by members of KeBU and has the theme "Diversity and inclusion as challenges for educational effectiveness and improvement". We are pleased to announce that Prof. Dr. Gil Noam (Harvard Medical School), Prof. Dr. Kim Schildkamp (University of Twente) and Prof. Dr. Umesh Sharma (Monash University) will be this year's keynote speakers. Welcome to the more than 80 participants from home and abroad!
KeBU members involved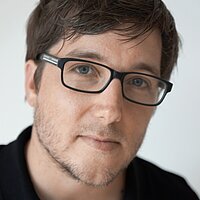 International comparative perspectives on Inclusive Education

Disabilities and disadvantages in educational organizations.

Reconstructive and participatory inclusion research.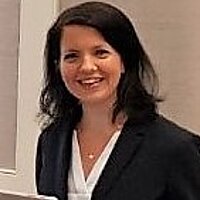 Prof. Dr. Katja Scharenberg
Inclusion and heterogeneity

Educational pathways and transitions

Differential learning and development millieus in the school context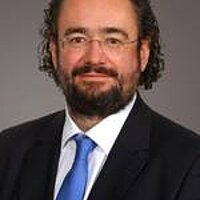 Prof. Dr. Wolfram Rollett

School development processes / all-day school research

Cognitive and motivational modelling of learning processes

Effort avoidance motivation